Video for Business
No matter what your need is regarding video for your business, odds are we've done it before for somebody else.

Video with Pro Audio
These can be one on one interviews where you have a story to tell, or want to spread the word on an important topic.

Tutorials & Explainers
Showcase your business or services with a high-production quality video that appeals to future customers.

Product Showcase
Have a sale? A product that you wish to show to the world? We create product videos that sell themselves.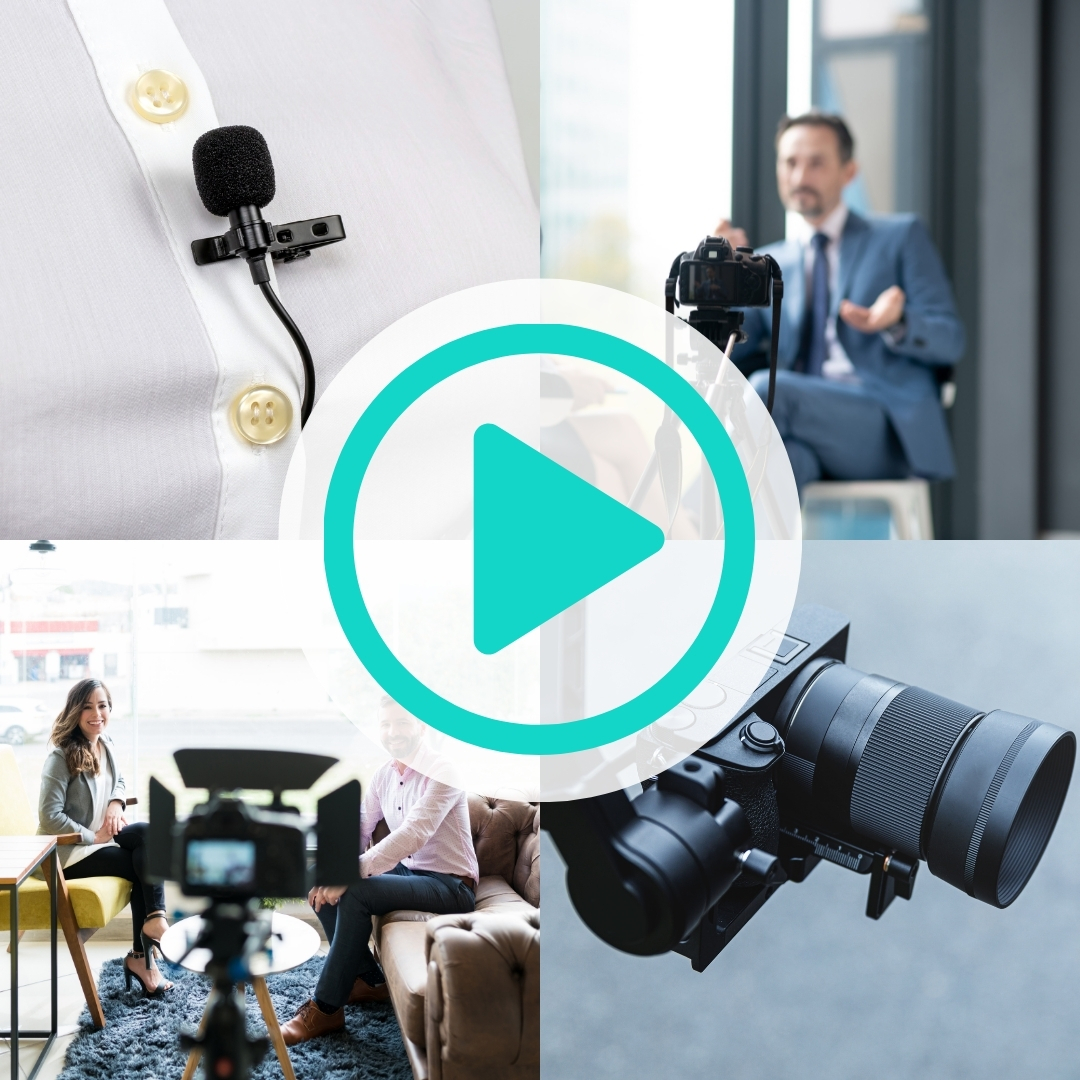 Our videos look & sound amazing!
We create content for businesses that help spread the word on a product or service they may offer to customers or an update they wish to share. Nothing captures audiences more than a professional quality video.
Our videos are all shot in 4K on the latest Sony mirrorless cameras, and up to 5.4K if you need to pair this with our Drone footage.

We use advanced equipment when necessary like Sliders and Gimbals to achieve super-steady footage.
We use RØDE and Deity microphones for business interviews and off-camera audio allowing crisp and clear sound.

From strobe lights to reflectors and everything in between to light people, objects or products.
Businesses that need to share information on services, products or create testimonials for an Ad or Commercial Video.
Every project is different, and every business needs a problem solved. Head on over to our Pricing page to get a better idea.
Need Web Design or SEO Services?
Check out services from our sister company over at DiviCode
Drone Aerial Video and Photography
We are one of the leading services in the area that provides Drone footage such as Aerial Video & Photos. These services are extremely beneficial for Construction companies and other ventures.
Nature, Parks & Preserves
Stay up to date with all of our services, offers and promotions that you can take advantage of.

"I treat every business & person I work with as if their project was my own."
My passion constantly evolves with the world around me when it comes to technology, cameras, drones, photography and all the gear that comes along with it. This translates into my work.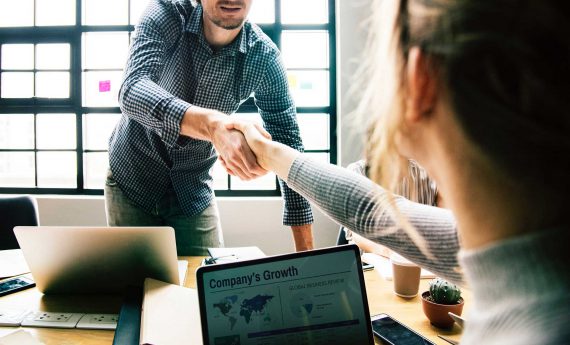 Schedule a Meeting
If you are local, we'd love to meet up and discuss our services. If you are not local, we'd love to setup an online meeting.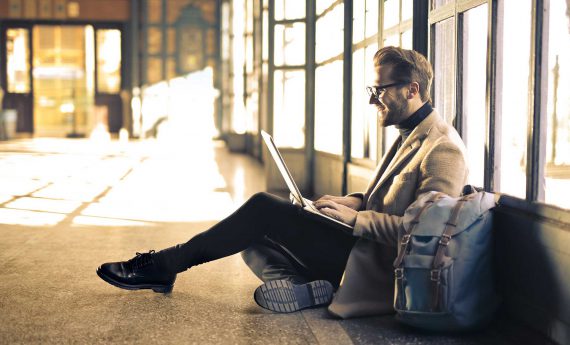 FAQ
Have questions? You can view a wide range of frequently asked questions that we receive on a regular basis.
Like what you see? Visit us on all of our Social Media platforms for the latest updates for all things digital media.
Use our contact form to get in touch with me about all things Digital.