Real Estate Drone Photography
Aerial Photography for Real Estate including Residential Real Estate and Commercial Real Estate.
Aerial Photography for Real Estate
We are one of the leading services in the area that provides Drone Photography for Real Estate including Comercial Real Estate and Residential Real Estate.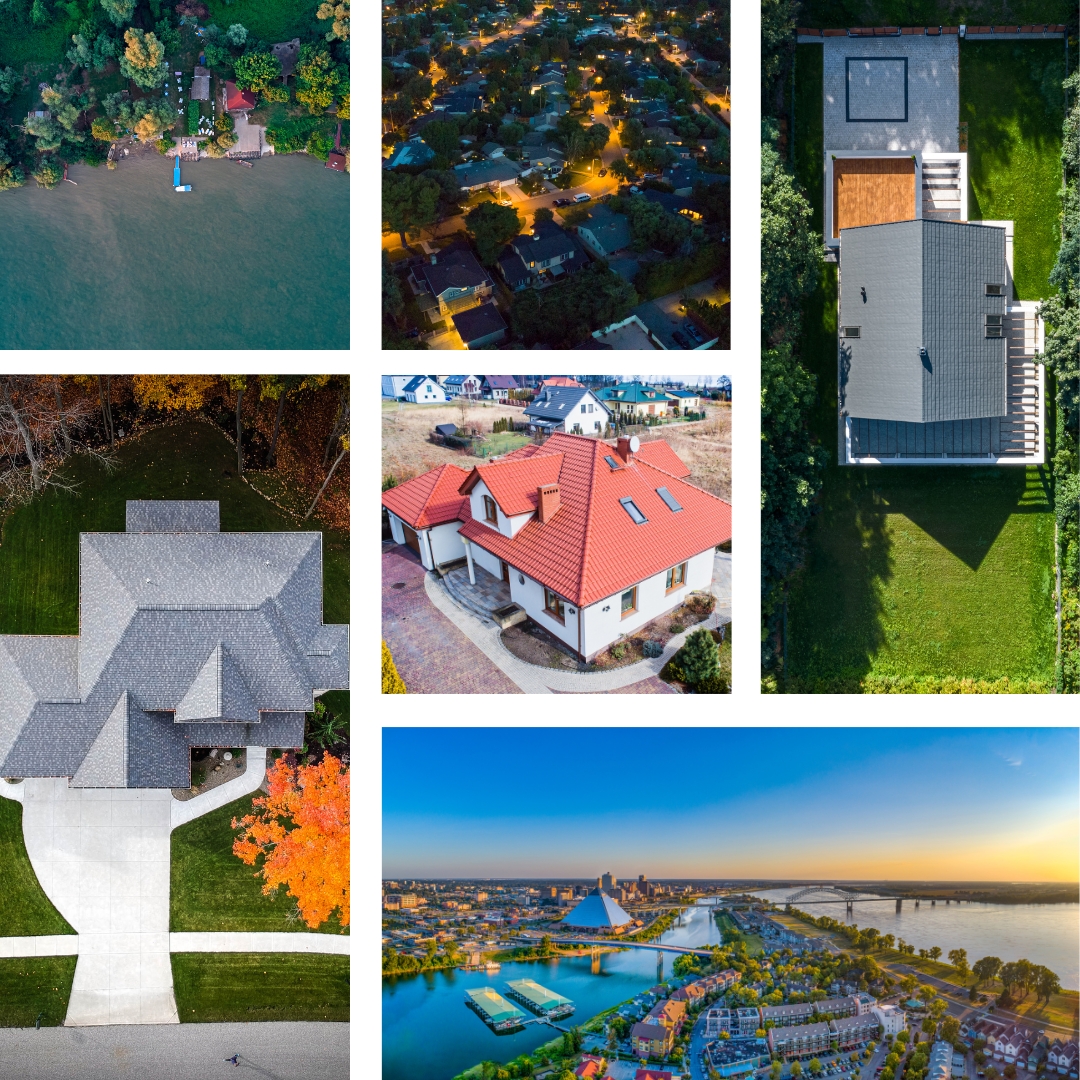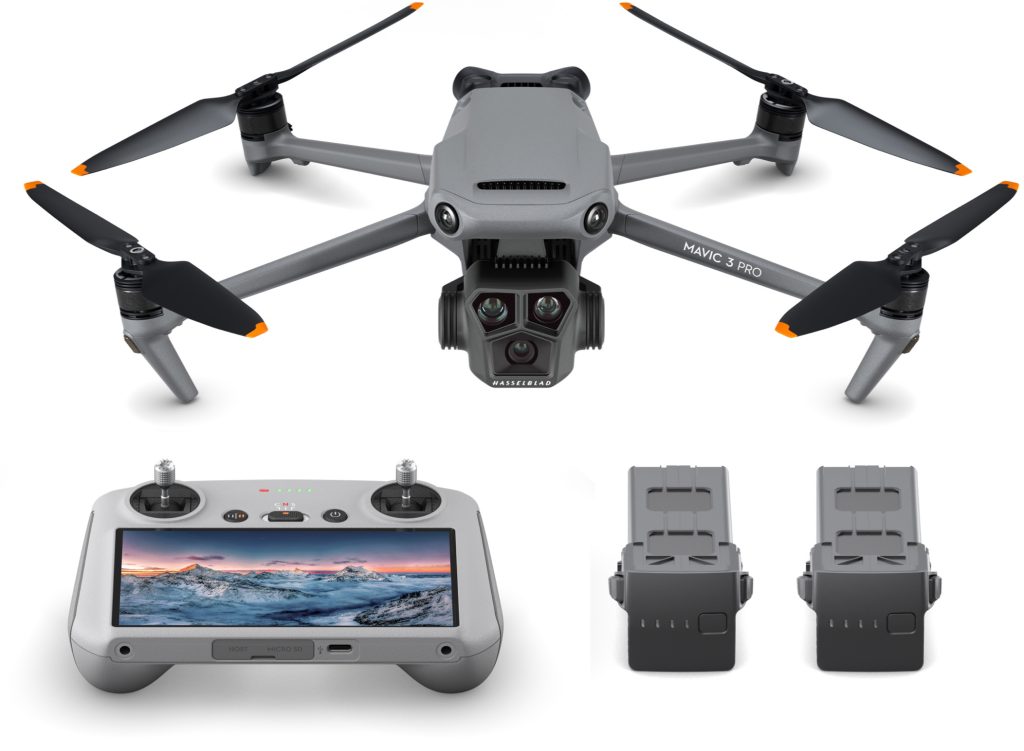 What Drone Equipment We Use
We only use the latest and greatest DJI equipment and flagship drones, which you can expect the best possible quality from the air.
Real Estate Drone Photography with DJI Drones.
With the best technology in Drones, you can rest assured your project is going to receive the best possible quality. Period.
APAS 4.0 Obstacle Avoidance
Rest assured we fly safe with Advanced Pilot Assistance Systems (APAS 4.0) providing exceptional obstacle avoidance.
Avoidance up, down, forward, and backward
Our drones stop when they detect obstacles in the way
When flying, our drones move around objects automatically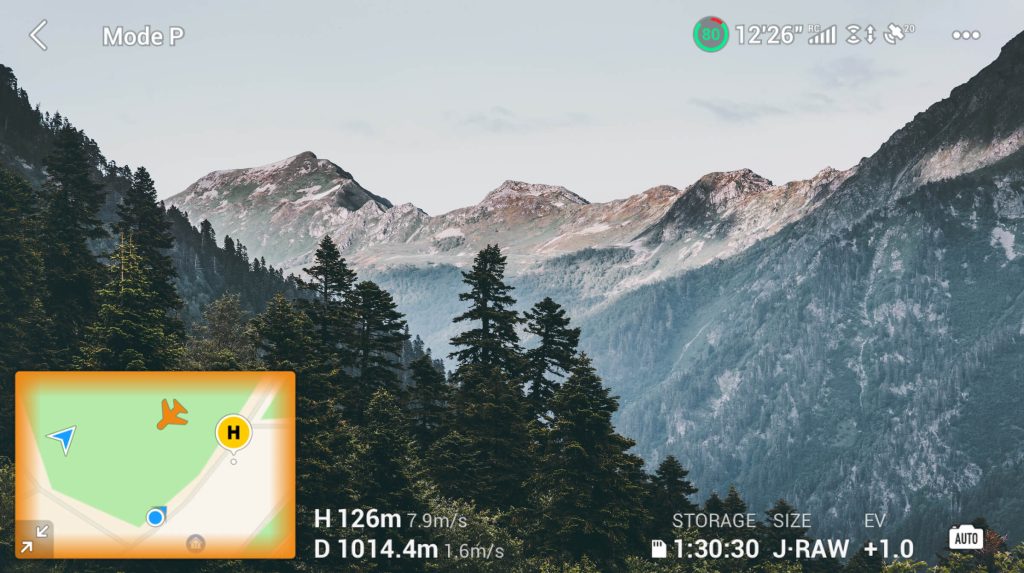 ADS-B Provides Safter Skies
Automatic airspace safety with the industry-leading AirSense safety system on all DJI drones allows us to fly safely for your projects!
Automatic Dependent Surveillance-Broadcast
Flight location information from airplanes and helicopters
Stay up to date with all of our services, offers and promotions that you can take advantage of.
Like what you see? Visit us on all of our Social Media platforms for the latest updates for all things digital media.
Use our contact form to get in touch with me about all things Digital.