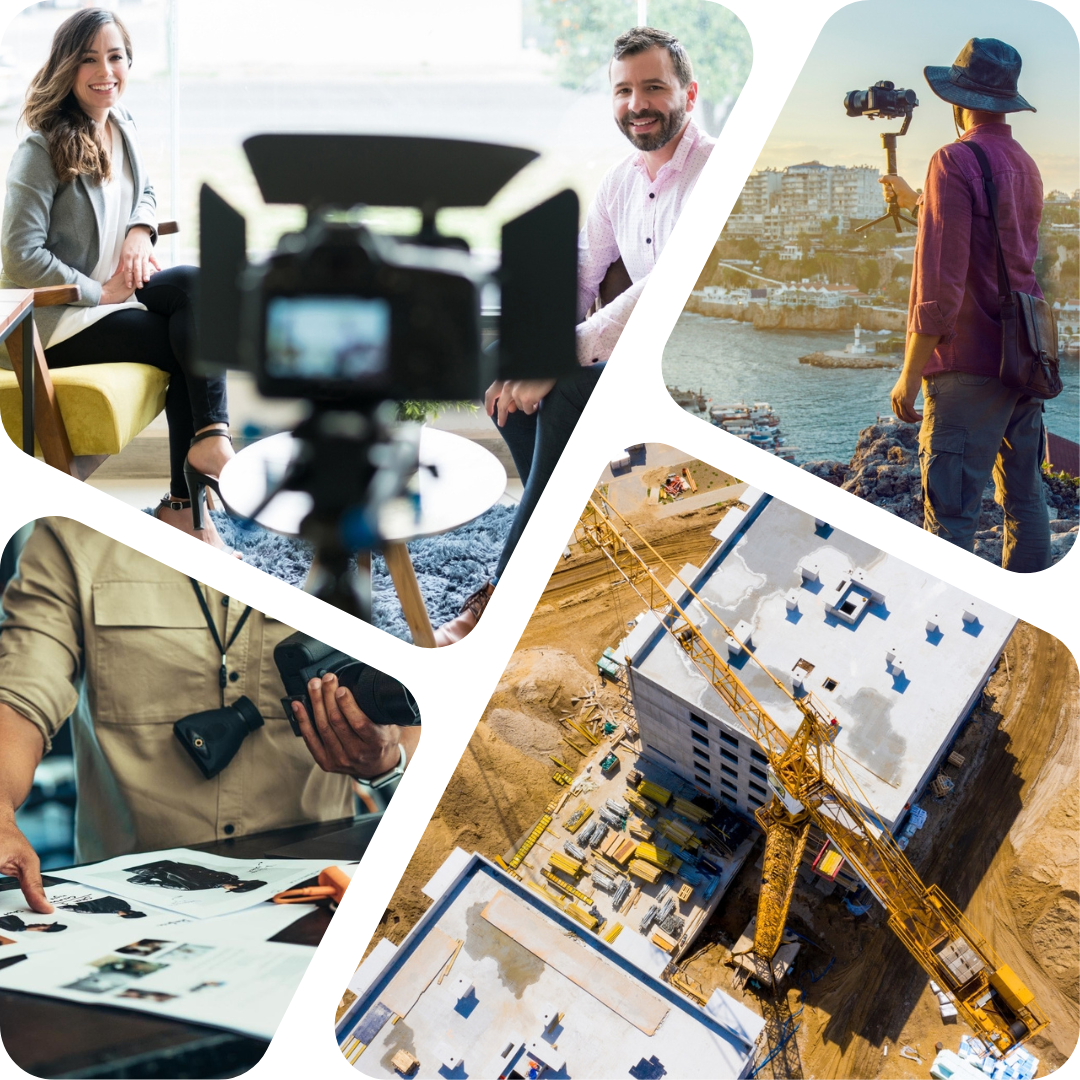 Video and Photography for Businesses
Providing large and small businesses with the tools they need to create an online presence, in the form of Video, Photography & Web.
Professional video services that include:
Professional photography services that include: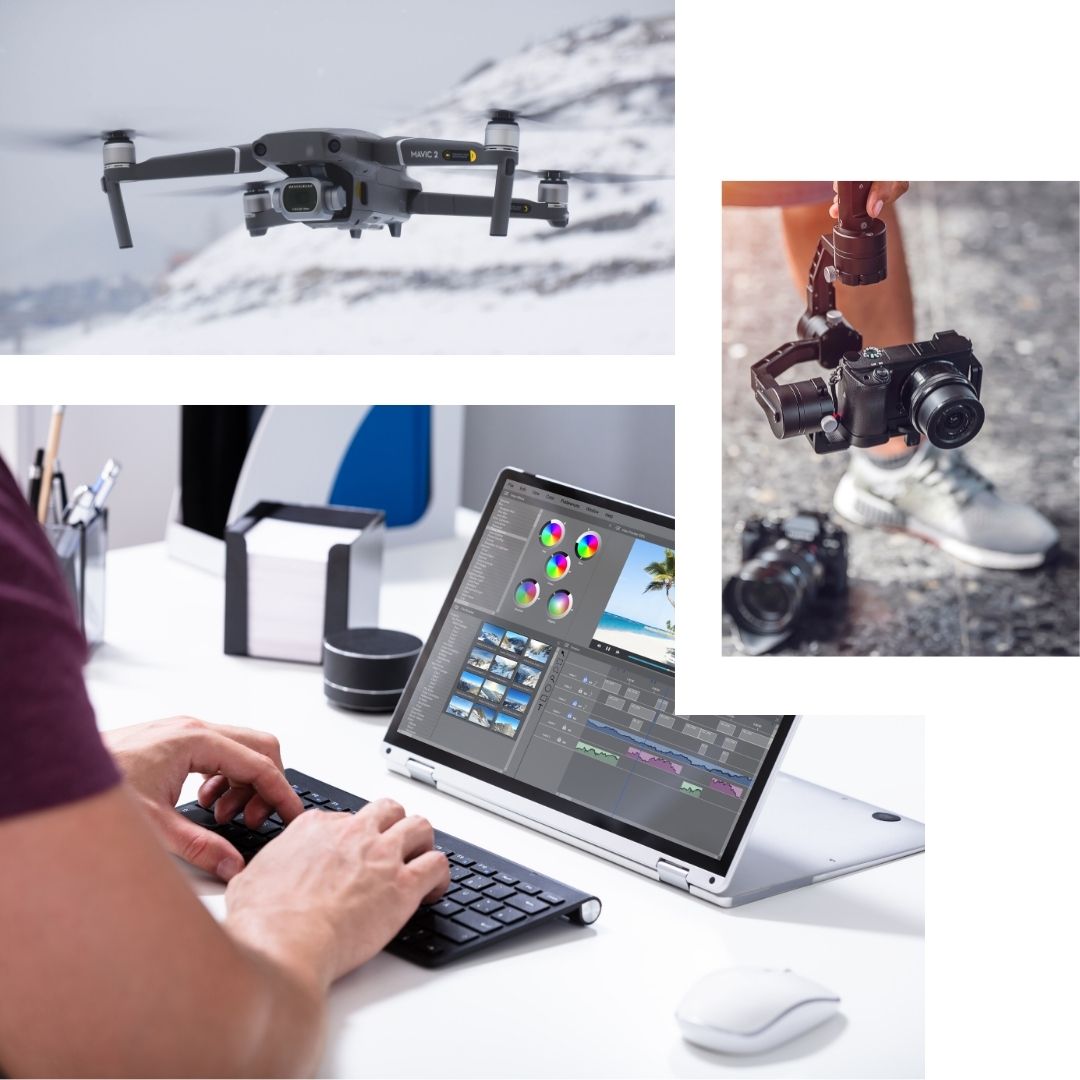 Leading post-production tools.
At MEDIARCHE, our speciality is laser focused on Drone work and Video production with the latest industry standards. From DJI Drones to DJI Gimbals and RØDE and Deity audio hardware with boom mics and studio lighting.
The best Color Grading software that Hollywood uses is the same tool that I use for editing and creating video content.
From lenses to DJI Gimbals to Monopods to lighting and everything in between.
I leverage all tools from the Adobe Creative Cloud suite including Premiere Pro, Lightroom, Photoshop and Illustrator.
A wide range of RØDE microphones for business interviews allows our audio to always be on-point.
Drone Video and Photography
We are one of the leading services in the area that provides Drone Video and Photography for Businesses. These services are extremely beneficial for eye catching Social Media content!

Track the progress of your construction site or project and tell a story of how it came to be.

From home owners to corporate skyscrapers, you can't capture an entire building from the ground.

Showcase your storefront or facility from an entirely different perspective.

Festivals, Concerts, Corporate Events, Weddings, and even Parties can leverage Drone work.

Local sports teams and sports tournaments can now be seen and captured from the sky.

Display your beautiful Golf Course in an amazing way with aerial photos and videos.

Nothing sells a waterpark to potential customers better than an aerial shot or video.

If you are looking to attract more homeowners to your city or town, show them from the sky!

Nature, Parks & Preserves
These are attractions that everybody enjoys. Bring more people to these areas of beauty.
Two decades of experience!
Dating back to 2001 before Digital Cameras existed and when websites were hand-coded with only HTML.
Stay up to date with all of our services, offers and promotions that you can take advantage of.

"I treat every business & person I work with as if their project was my own."
My passion constantly evolves with the world around me when it comes to technology, cameras, drones, photography and all the gear that comes along with it. This translates into my work.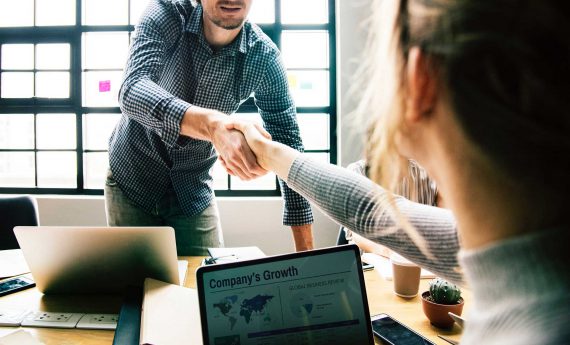 Schedule a Meeting
If you are local, we'd love to meet up and discuss our services. If you are not local, we'd love to setup an online meeting.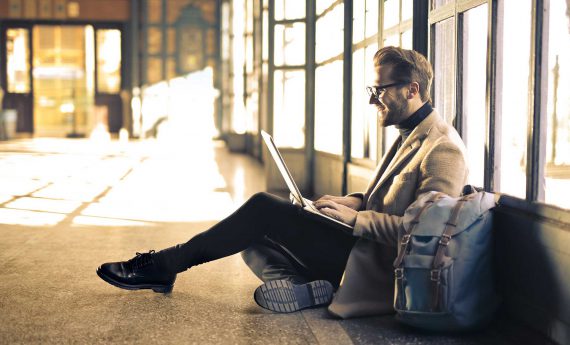 FAQ
Have questions? You can view a wide range of frequently asked questions that we receive on a regular basis.
Like what you see? Visit us on all of our Social Media platforms for the latest updates for all things digital media.
Use our contact form to get in touch with me about all things Digital.