Photography for Business
With more than 20 years of Photography experience, we are a trusted business in the Commercial Photography industry.

Business Photos
From storefront photos, employee or corporate headshots and events to indoor & outdoor photos of a business.

Product Photography
Watch your sales soar with our product photography services. Selling something? Let us photograph it for you.

Construction & Real Estate
We offer construction photography and commercial real estate photography services that attract business.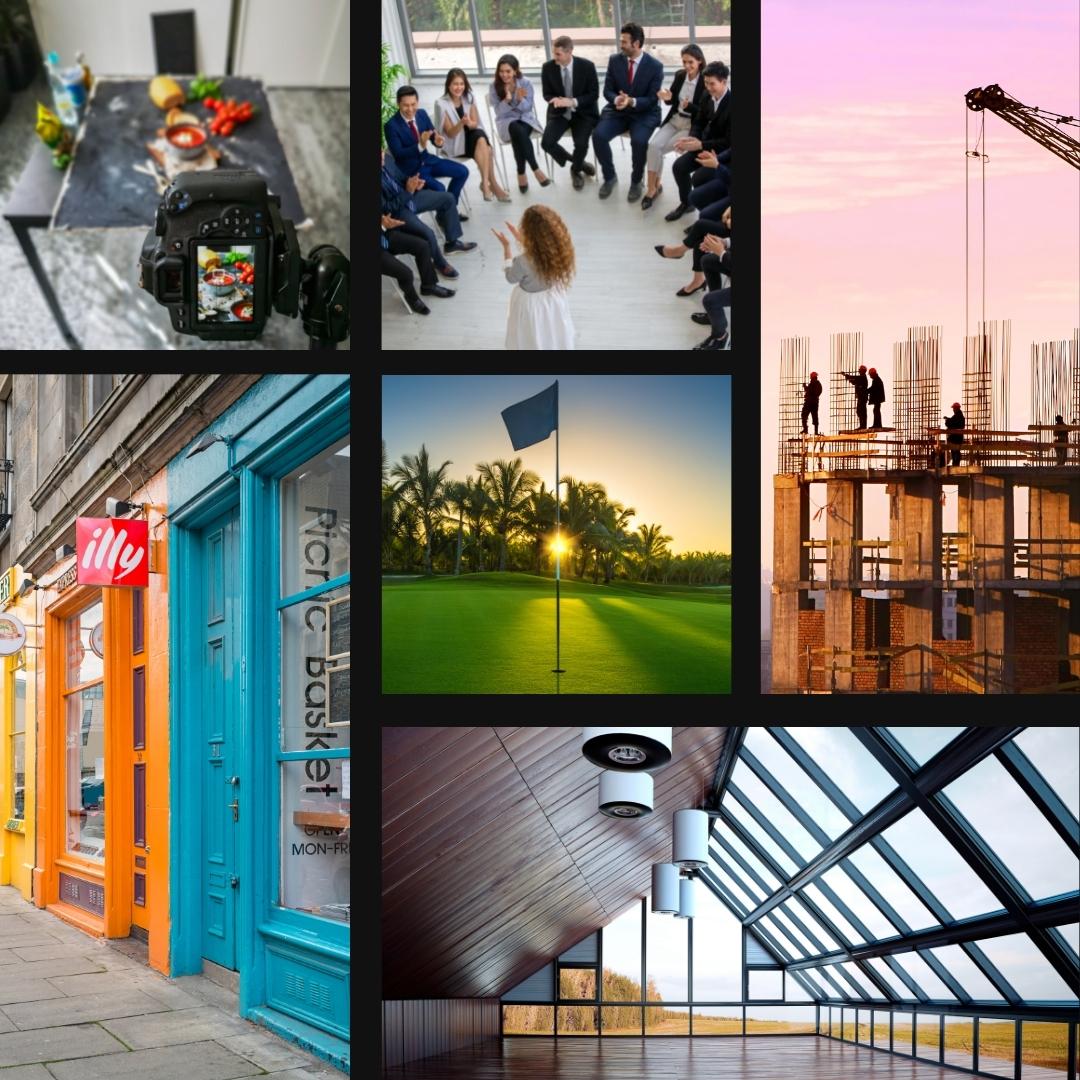 Photography for any size business
No matter what industry your business, event or venue is in, quality photography is a key component in driving customer engagement, gaining interest or raising awareness to put your brand in a position to succeed.
An attractive product or service begins with beautiful images. Step up your Ads, Campaigns or online presence with amazing photos.
Copyright free images allow you to use photographs from your project anywhere you want or need.
All of the images we take are shot on the latest Sony mirrorless cameras in RAW format and edited in Adobe Lightroom or Photoshop.
Clean and crisp photos help raise brand awareness of your services or products and drive sales.
Anyone that is looking for a professional look and feel while attracking new potential customers to help sell gods and services.
Every project is different, and every business needs a problem solved. Head on over to our Pricing page to get a better idea.
Need Web Design or SEO Services?
Check out services from our sister company over at DiviCode
Drone Aerial Video and Photography
We are one of the leading services in the area that provides Drone footage such as Aerial Video & Photos. These services are extremely beneficial for Construction companies and other ventures.
Nature, Parks & Preserves
Stay up to date with all of our services, offers and promotions that you can take advantage of.

"I treat every business & person I work with as if their project was my own."
My passion constantly evolves with the world around me when it comes to technology, cameras, drones, photography and all the gear that comes along with it. This translates into my work.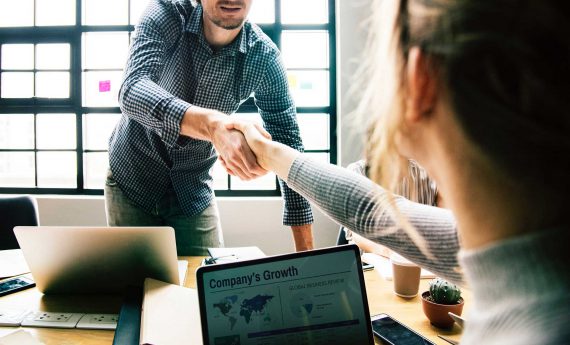 Schedule a Meeting
If you are local, we'd love to meet up and discuss our services. If you are not local, we'd love to setup an online meeting.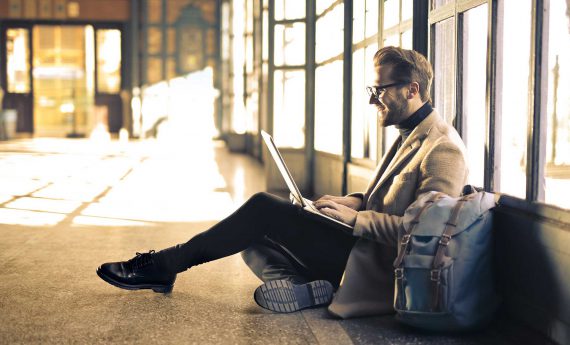 FAQ
Have questions? You can view a wide range of frequently asked questions that we receive on a regular basis.
Like what you see? Visit us on all of our Social Media platforms for the latest updates for all things digital media.
Use our contact form to get in touch with me about all things Digital.